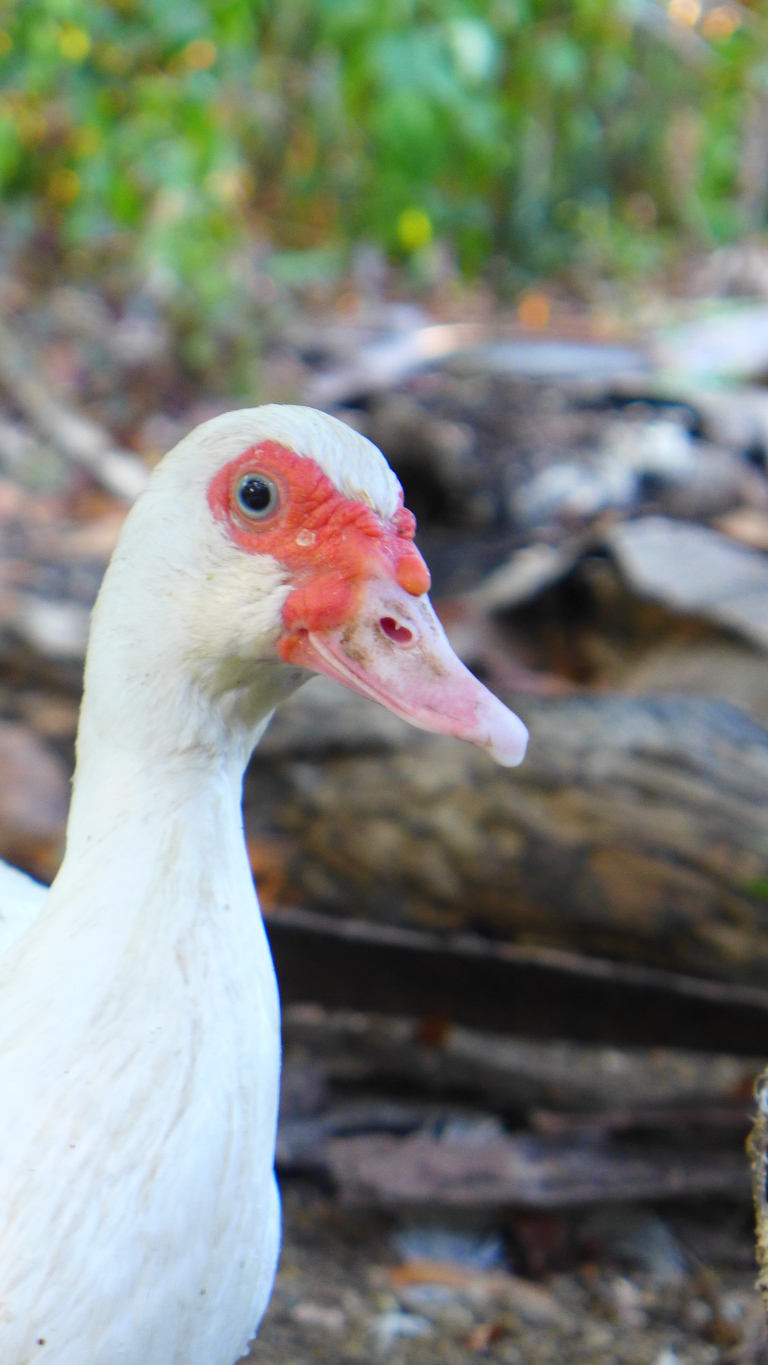 We have about 5 pairs of ducks ready for dispatch. The male ducks (drakes) are 6 months old and above, mature and already capable of mating. These drakes were also part of our duck fattening program so they are large and meaty birds that will make a fantastic duck stew. But because these drakes grew very quickly, they have "angel wing syndrome", presented as a deformity of the wing. This does not affect the breeding or genetics of the ducks.
The drakes come with female ducks that are 6 months old and above, some have already laid their first clutch of eggs. So when you buy a breeding pair, you don't need to wait 6 months to start having eggs and ducklings.
If you would like to start your own family of ducks, call or text 0929-8057723 to make an appointment to visit Duckduckbro!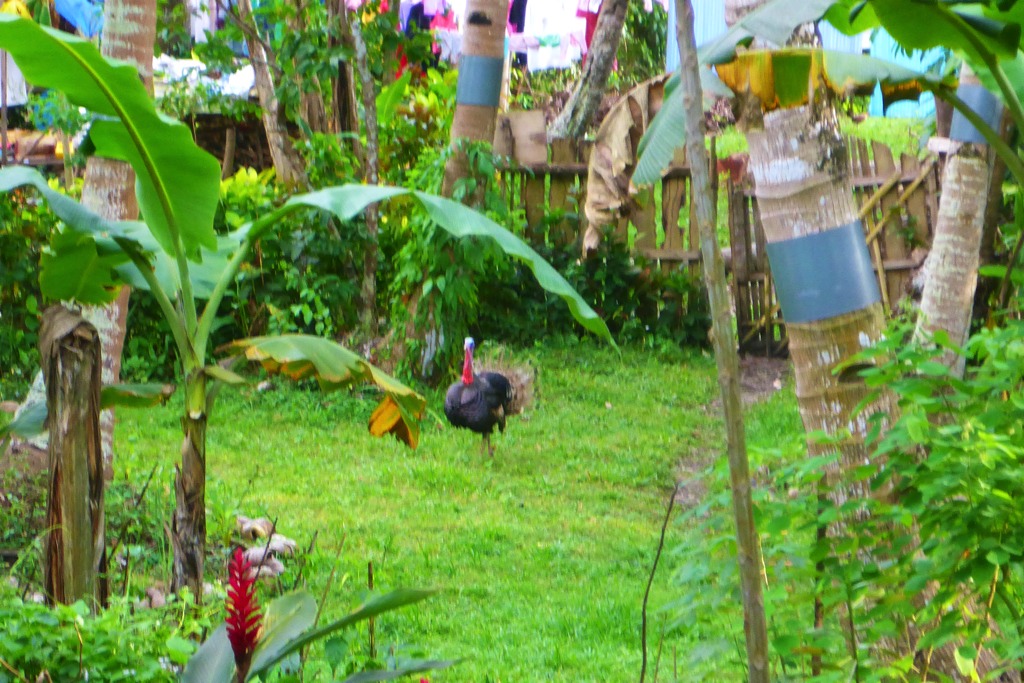 What?! Prefer turkey?
Sure! We don't have them! ? But our neighbour does! She sells turkey chicks at 250 pesos each (subject to availability). When you come and visit, we can check them out. PM us to make an appointment!