Our duck population is now down to only 4 ducks — one drake (Daddy Duck) and three duck hens, two of which are white and one is brown with a beak deformity, we call her Twisty.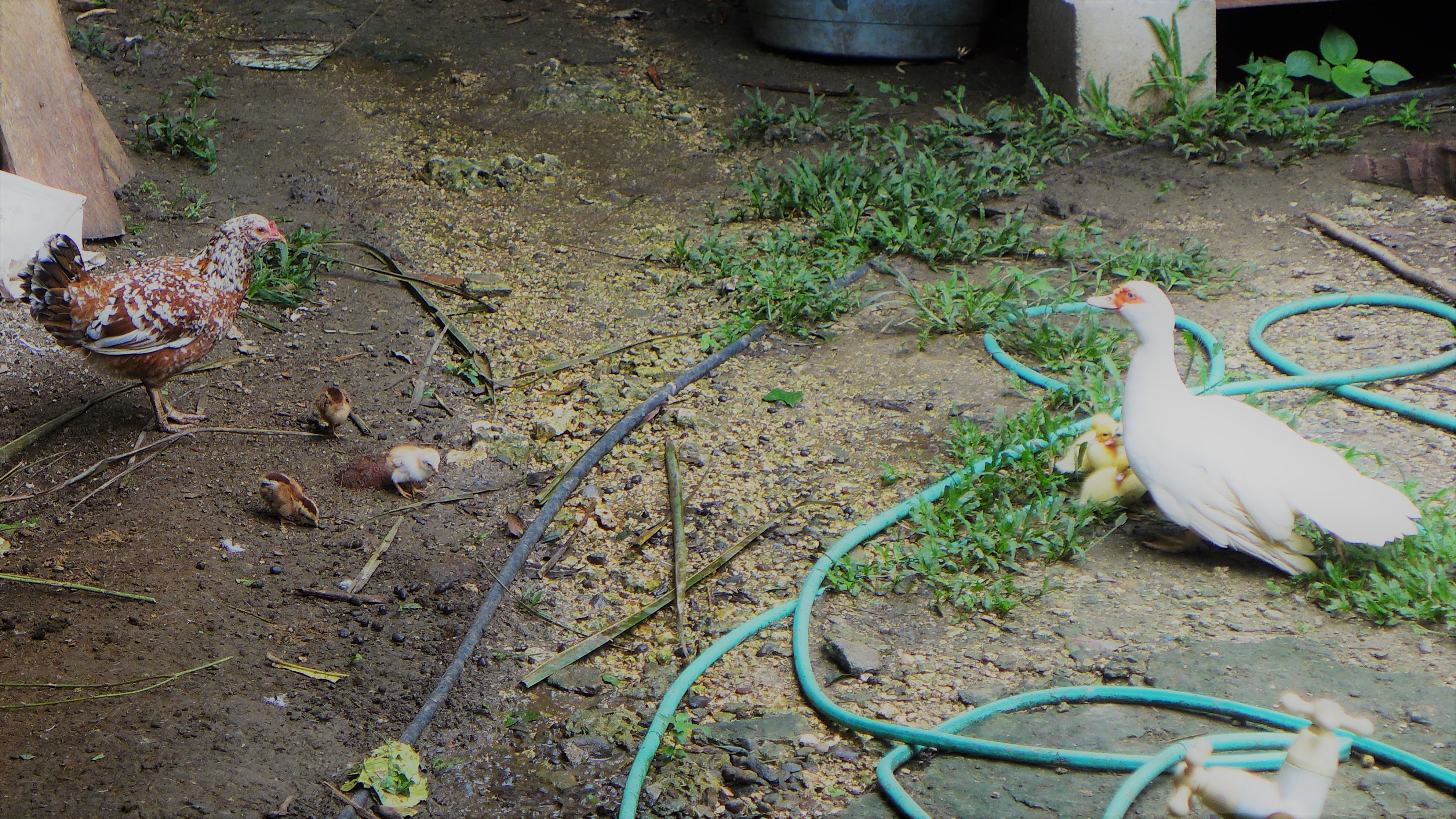 Twisty was given to us in exchange for one of our ducks some 2 years ago. Because she was only a little duckling then, we didn't notice her deformity until later. The owner told us that Twisty's siblings have all died because they were unable to feed themselves. We managed to keep Twisty alive by feeding her separately from the other ducks. She is able to eat better if given food in a deep container. Otherwise, it is impossible for her to pick up food from the ground with her beak.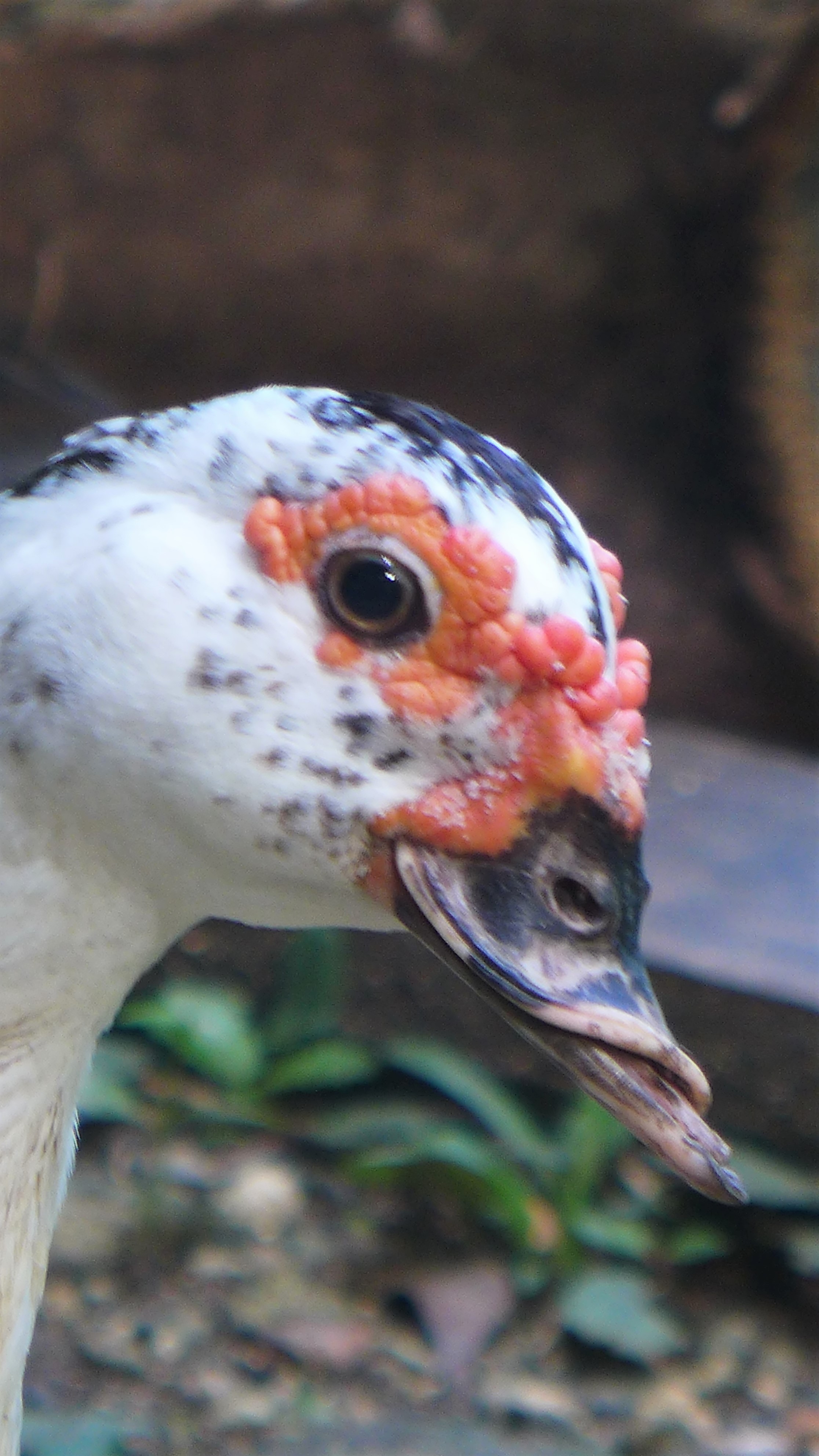 A few months ago we took the risk of letting Twisty sit on her eggs. We assumed she would have deformed ducklings but we already knew a way of keeping them alive by separating them and using deep feeding trays. We wouldn't let them breed anyhow but would just cull them when they get big. But that never happened. Twisty's eggs never hatched. It is possible that Twisty is infertile, the work of natural selection. So from now on we will keep Twisty just for the eggs, she's a very good layer.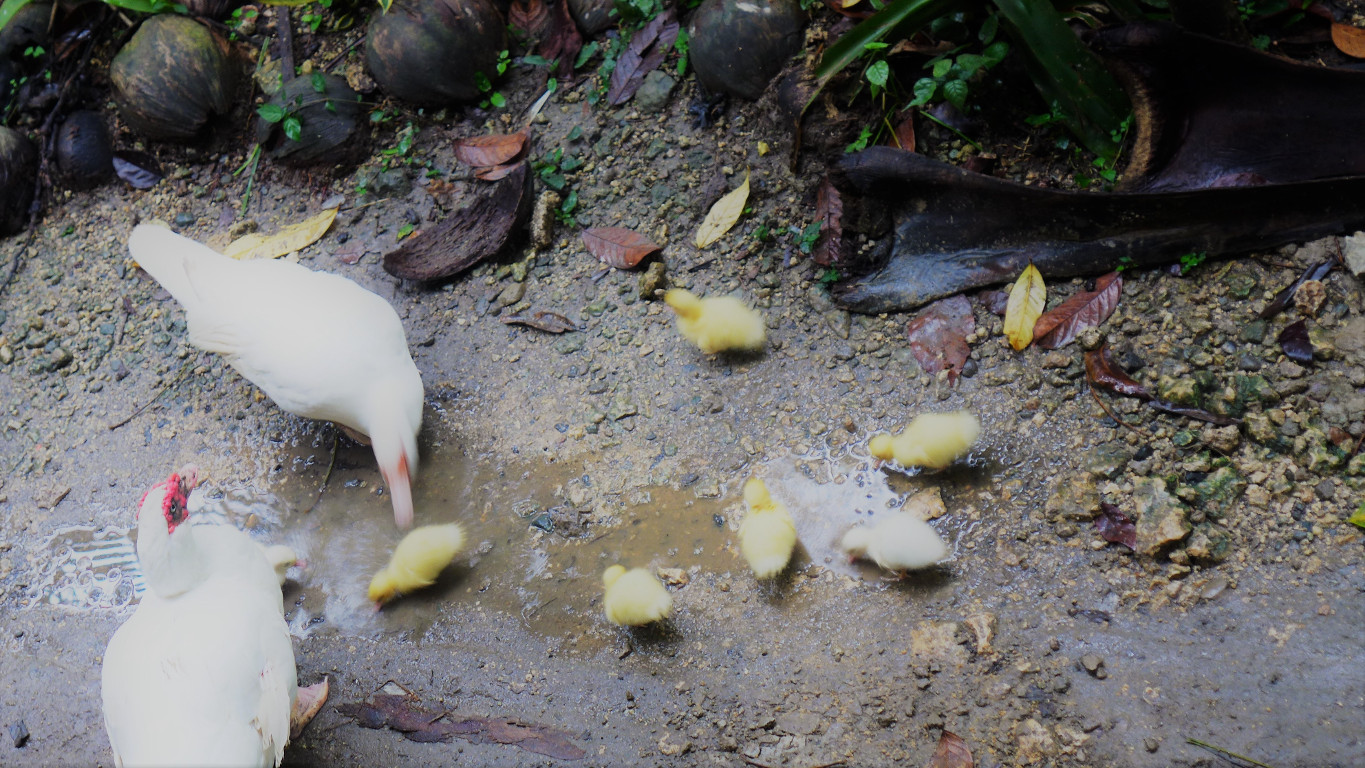 The other two ducks successfully hatched their eggs this week – one duck has 3 ducklings and the other has 7. Hopefully, this will be the start of a new younger generation of ducks for us to revitalise the dwindling population. I've learned that it is best to keep a young population of duck hens, no more than 3 years old.