Finally, we managed to visit the restaurant that buys our ducks! I have looked them up on Trip Advisor earlier and saw that they went up and down the 1-5 ranking of best restaurants in Bohol. I have often been disappointed with culinary experiences here but wondered if this place will disappoint my pessimism – if they appreciate the exquisite flavour of barbary duck then they must be more sophisticated than the usual folks who are happy with the same bland menu every season.
I went there with my husband and ordered: Salad Niçoise, house wine (white wine), Spaghetti Niçoise, Mexican Beef, Black Coffee and Coffee Grand Marnier. It was all absolutely amazingly good food!! Thank goodness!! The staff were so friendly and worked hard too!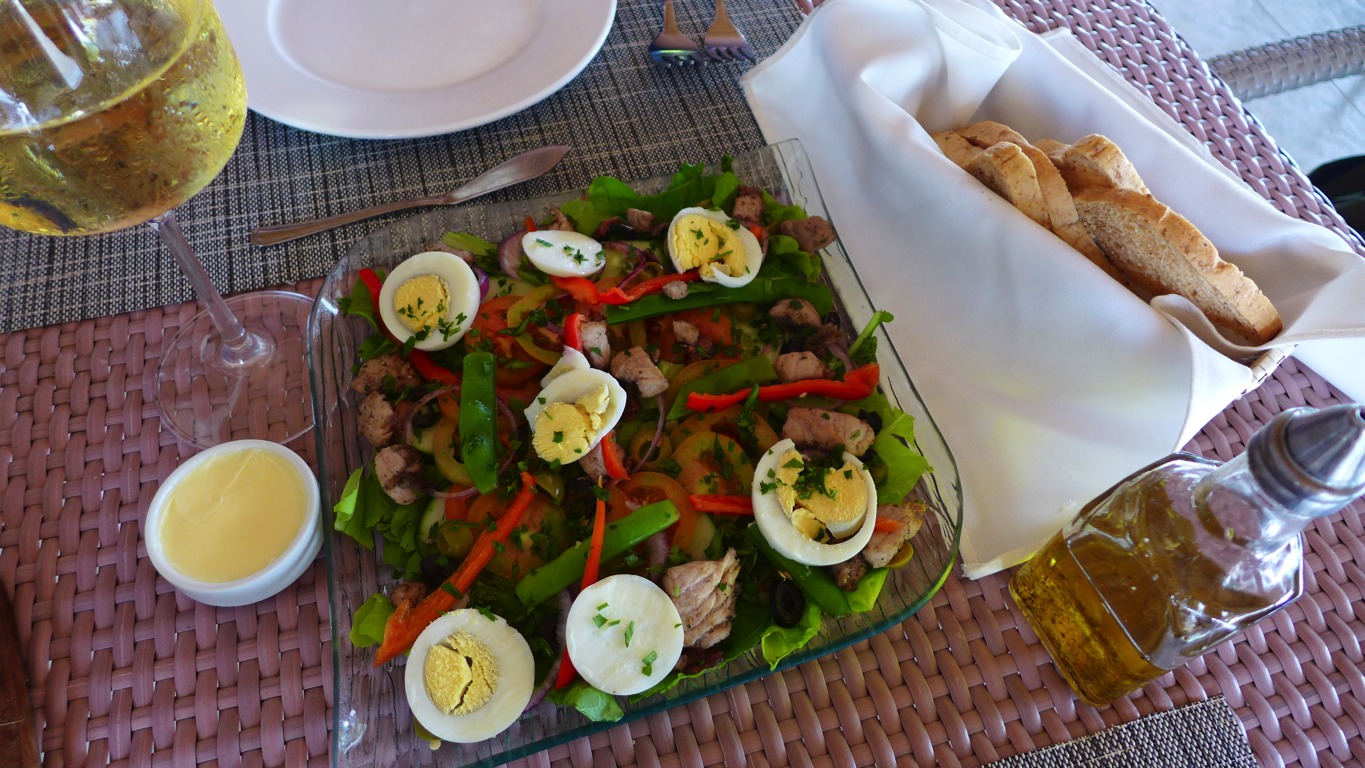 Here's the Salad Niçoise (above) which doesn't look particularly impressive but the taste is amazing. The salad vegetables and herbs here are delightfully refreshing and flavourful, as it turns out, the place have their own herb and vegetable garden.The freshness of such simple ingredients as tomatoes, basil and cucumbers make such an enormous difference in the quality of this salad.
Both the Salad Niçoise and Spaghetti Niçoise also gave me an idea as to how I can put more fish in our diet. The dressing with anchovies and the seared tuna were just perfect.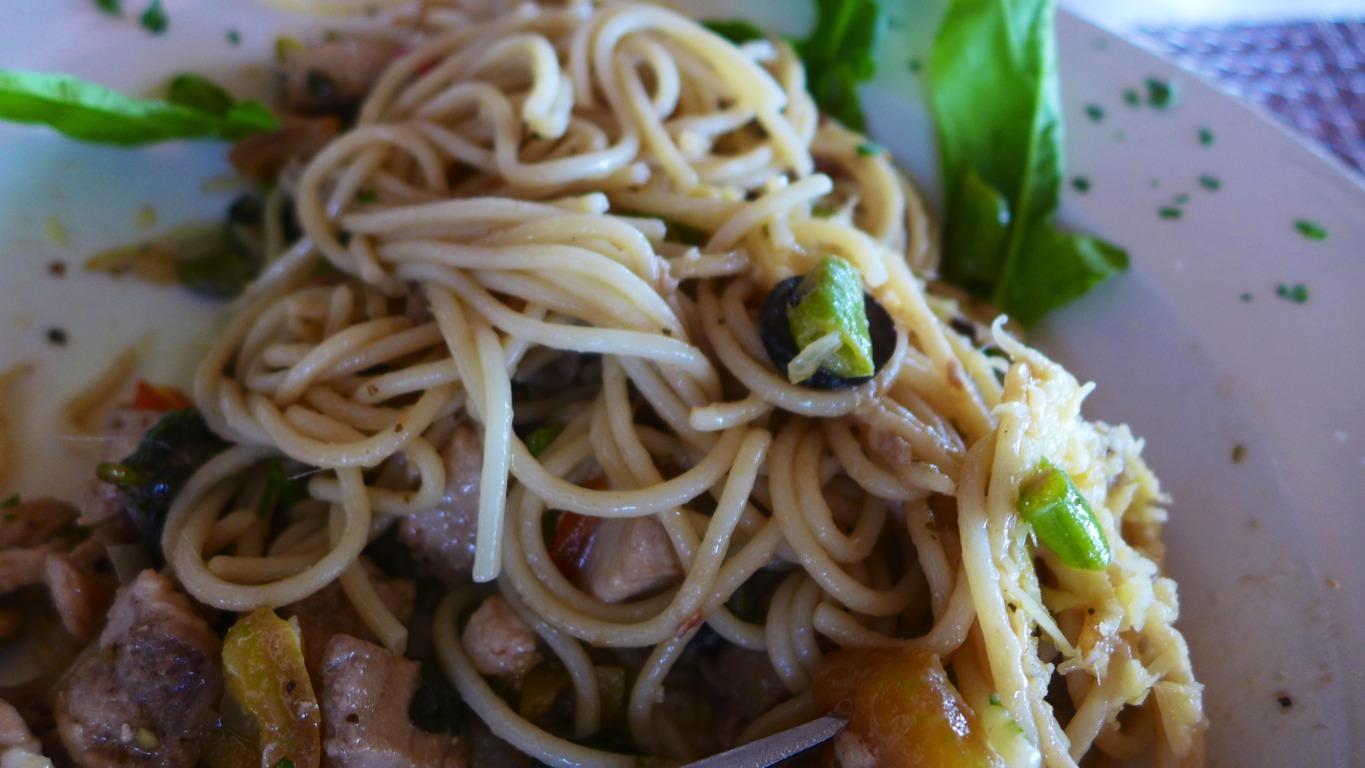 Here is the Mexican Beef which I nearly finished before I could take a photo! I often order beef to see how good a restaurant is because a bad restaurant would often have tough pieces of meat in pathetic servings. But this beef was tender and not overcooked or over-sauced and over-spiced. If you have excellent ingredients, there is no need to be garish!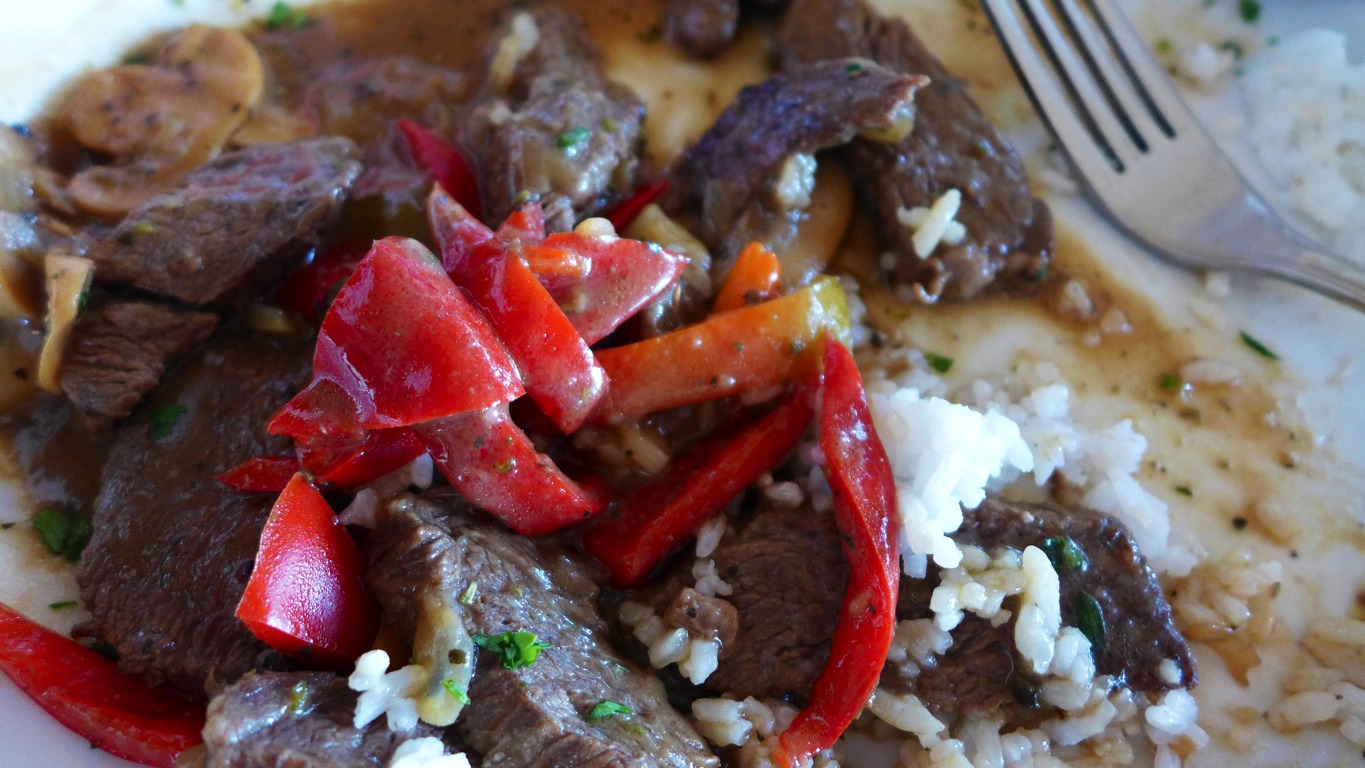 The coffee was excellent, and in Bohol it is so easy to ruin good coffee beans! Thank goodness, this restaurant knew how to brew good coffee. The French coffee I ordered was also excellent. I was a bit nervous because I often have allergic reactions to both milk and alcohol but I experienced no discomfort with both the cream and the Grand Marnier. Often, I have associated my problems with the quality of the liquor.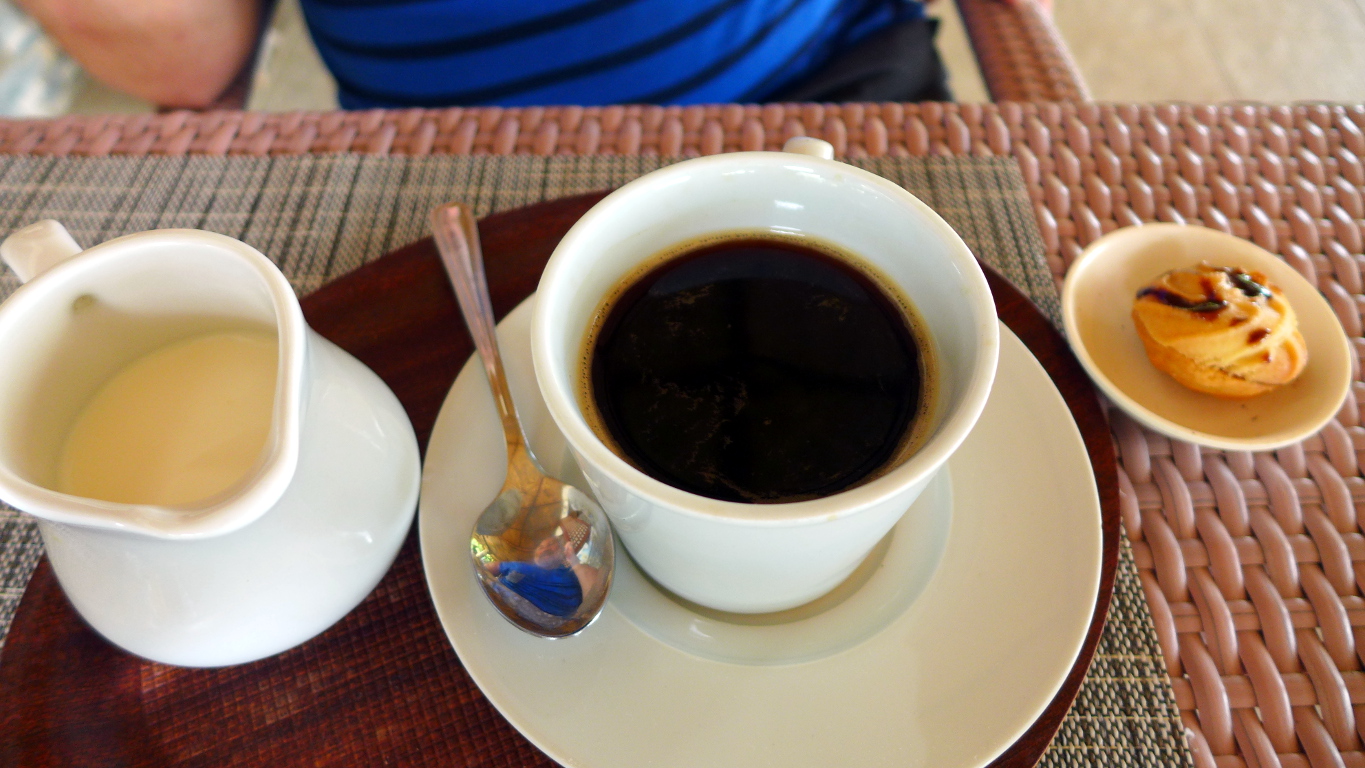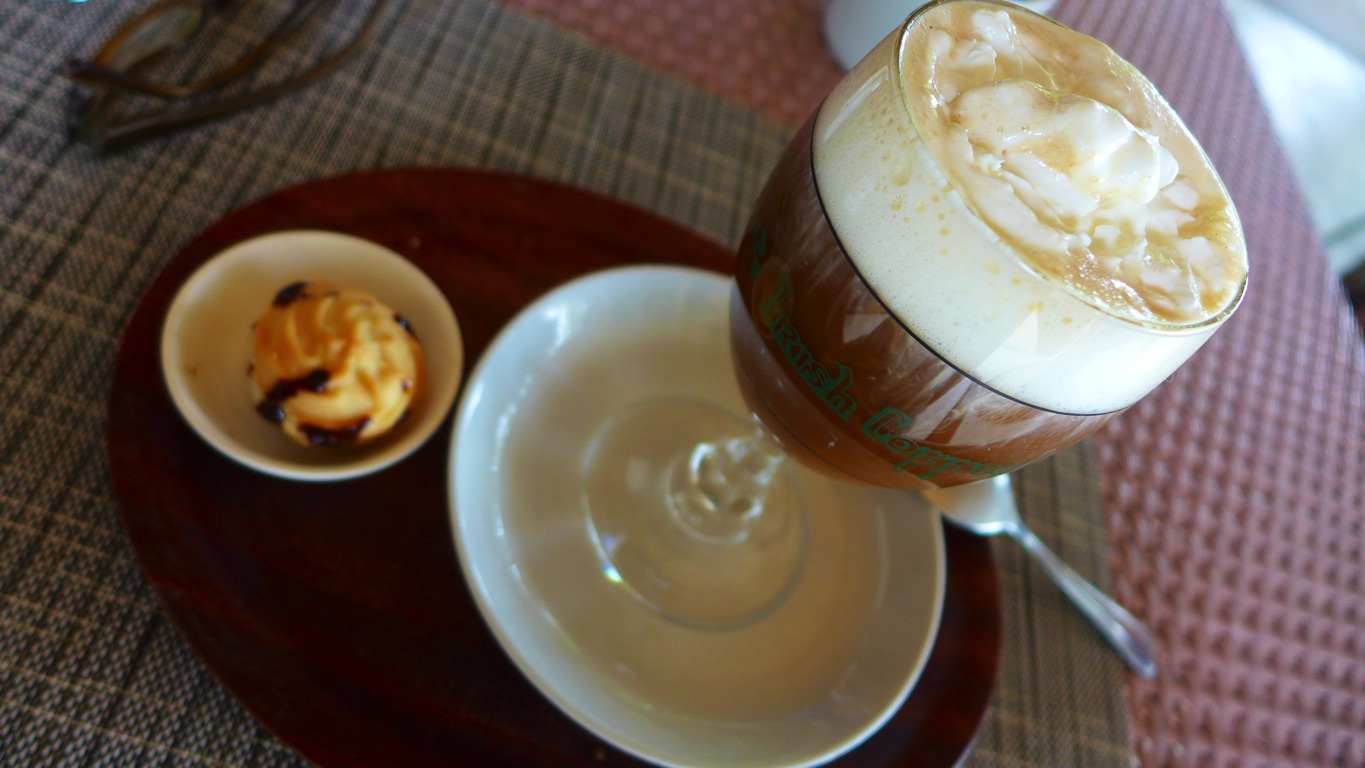 It was really great to get to know this place and indeed, quite an honour that they are serving our ducks here!
Here (below) are some photos, this time of the herb and vegetable gardens that the restaurant maintains. I cannot stress enough what a difference it makes to have these ingredients fresh! Hopefully, our own garden will get better over time and provide us with our own fresh produce. It hasn't been easy with the bad and rocky soil but over the years, it is getting better!
Anyway, when in Bohol, do take the time to visit The Pearl Restaurant at Linaw Beach Resort on Panglao Island. Cheers!